Data Protection Impact Assessments
The Data Protection Impact Assessment (DPIA) is mandatory if you process personal data in a way that might present a high risk to people.
For example, processing of information that automatically profiles individuals, processing of sensitive data, CCTV in public places or systemic monitoring of staff may require a DPIA. The purpose of the DPIA is to identify potential risks to the rights and freedoms of people
This isn't to say that data analytics or CCTV are illegal, it means that businesses have to take steps to prove that processing methods are safe, before using them. DigiTorc take a very pragmatic view of data protection. In our experience DPAIs support good design, built trust and save organisations money. Performing a DPIA is also an excellent opportunity to drive home the need to design with data minimisation and privacy by design in mind. It is good practice to do a DPIA for any major project which requires the processing of personal data.
DigiTorc will work with you to decide if your business processing activities require a DPIA. If a DPIA is required we will
Identify the data being processed
Verify the nature, scope, context and purposes of the processing
Assess necessity, proportionality and compliance measures
Identify the risks associated with the processing
Identify solutions/mitigations to the risks
Document the findings
To assess the level of risk, you must consider both the likelihood and the severity of any impact on individuals. High risk could result from either a high probability of some harm, or a lower possibility of serious harm.
Data Protection Impact Assessment benefits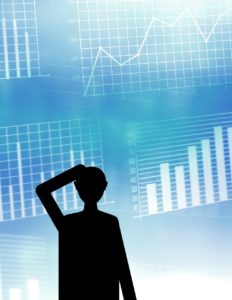 DPIAs bring many advantages to business
Reduce wasteful data processing and storage
Minimize risks of data breaches to your reputation
Prevent unlawful or rogue processing
Implement privacy by design and by default
Avoid fines, investigations and sanctions
Build customer trust
Unsure if you require a DPIA? Contact us. and one of our experts will discuss your options without obligations.